This product may not be available in your region during its initial release, please check with your local Xtralis office for more details.
FEATURES
Flair detection technology delivers reliable very early warning in a wide range of environments with minimal nuisance alarms
Short wavelength laser-based detection:

High sensitivity from small particle light scattering
No drift compensation required since focused light directed at target gives low backgrounds
High stability with temperature and time

Multi stage filtration and optical protection with clean air barriers ensures lifetime detection performance
Four alarm levels and an ultra wide sensitivity range deliver optimum protection for the widest range of applications
Intuitive LCD icon display provides instant status information for immediate response
Flow fault thresholds per port accommodate varying airflow conditions
Smart on-board filter retains dust count and remaining filter life for predictable maintenance
Extensive event log (20,000 events) for event analysis and system diagnostics
AutoLearn™ smoke and flow for reliable and rapid commissioning
Referencing to accommodate external environmental conditions to minimise nuisance alarms
Backward compatible with VLP and VESDAnet
Remote monitoring with iVESDA for system review and proactive maintenance
Ethernet for connectivity with Xtralis software for configuration, secondary monitoring and maintenance
Industry first. Aspirating detector secondary monitoring and maintenance via WiFi
USB for PC configuration, and firmware upgrade using a memory stick
Two programmable GPIs (1 monitored) for flexible remote control
Field replaceable sub-assemblies enable faster service and maximum uptime
APPLICATIONS
Accommodation (Apartments, Hotels, Shops and Offices)
Correctional Facilities
Clean Rooms
Cold Storage
Cultural/Heritage
Data & Telecom
Education
Hospitals & Healthcare
Insurance
Marine
Nuclear Facilities
Offices
Oil & Gas
Portable Switch Rooms
Power Generation
Records Storage
Retail
Transportation
Wind Power Generation
Warehousing
And more...
CERTIFICATIONS
UL
ULC
FDA
VdS (EN54-20)
CE
UKCA
CSFM
FM
AFNOR
VNIIPO
ActivFire (ISO 7240-20)
BOMBA
RCM
CCCF
Classification of any configuration is determined using ASPIRE. Regional approvals listings and regulatory compliance vary between product models. Refer to www.xtralis.com for the latest product approvals matrix.
ACCESSORIES
Xtralis Test Transformer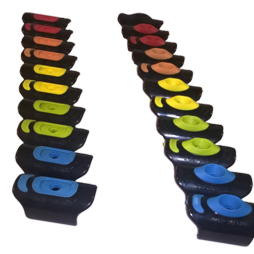 ASD Sampling Hole Clips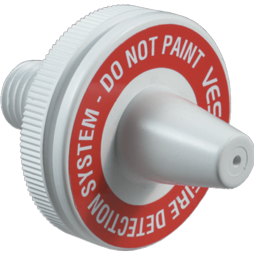 VESDA E & VESDA Pipe & Fittings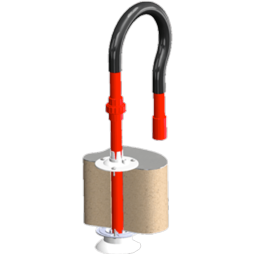 Refrigerated Storage Sampling Kit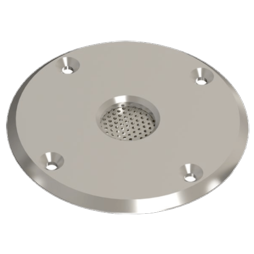 Tamper Proof Sampling Point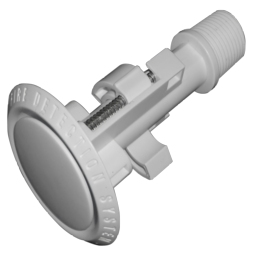 Flush Mount Sampling Point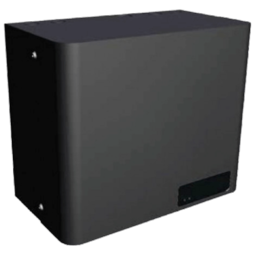 VESDA-E Power Supply
VESDA-E & VESDA Filters
Xtralis In-Line Filter
Automatic Purging Unit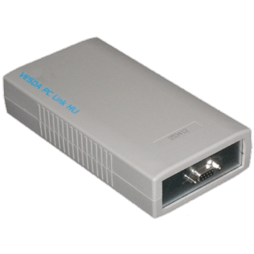 VESDA High Level Interface (HLI)
VESDA Remote Display Module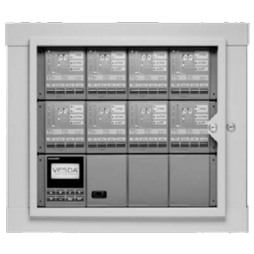 VESDA 19" Sub Rack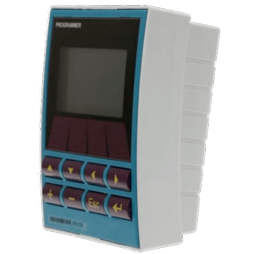 VESDA LCD Programmer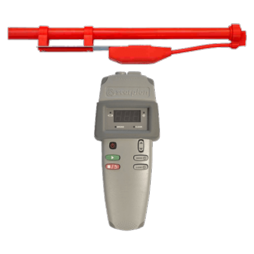 Scorpion Smoke Detector Test System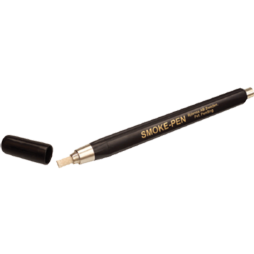 Smoke Pen
SERVICE & SUPPORT
Please visit the Document Library for access to software, manuals, engineering specifications, application notes and other technical support documents.